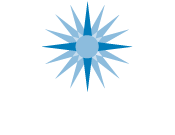 Discover the Healing Powers
of the Caribbean
About Crossroads Centre Antigua
Founded by music legend Eric Clapton, Crossroads Centre Antigua offers a drug and alcohol inpatient treatment center in a therapeutic, supportive environment on the beautiful island of Antigua. We're committed to providing the highest caliber of care while offering clients complete privacy and anonymity. Our team is comprised of highly qualified professionals from around the world, who are experienced in the complexities of the disease of addiction.
Our Programs Include:
Medically Managed
Detoxification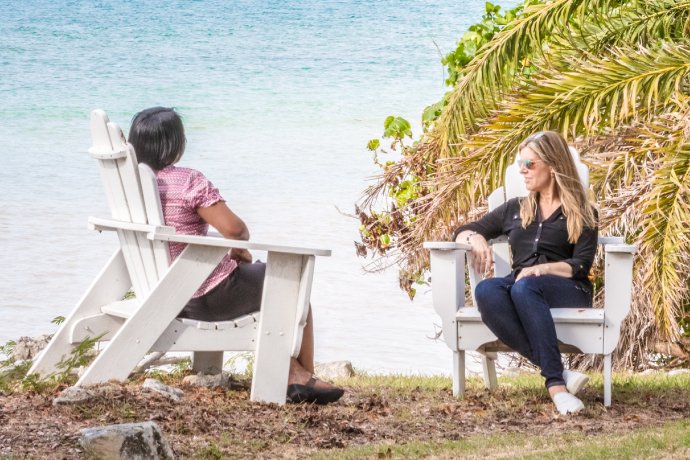 Residential Program

Family Therapy Week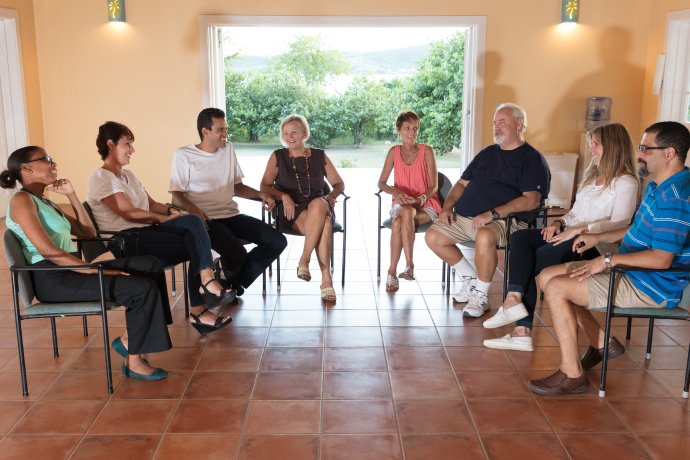 Assessment and
Executive Tracts
Treatment Without Distraction
Our serene and tranquil facility is nestled beside Willoughby Bay and is surrounded by wilderness for miles around. The remote location maximizes anonymity and confidentiality for each client while allowing them to escape the distractions of daily life and focus on their recovery.
We Take a Holistic Approach
Our holistic approach to treatment at our alcohol inpatient facility, addresses each aspect of an individual's life, promoting physical, emotional and spiritual health. We utilize therapy, diet and exercise to discontinue long-term medication usage and relieve pent-up emotions. This approach resolves underlying issues and builds new, healthy foundations.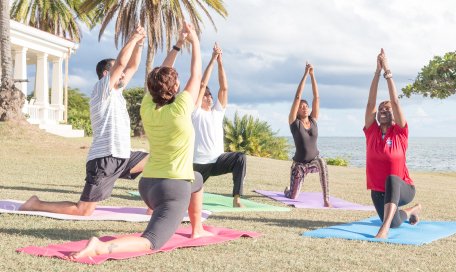 We Offer a Variety of Holistic Therapies:
Auricular Acupuncture
Meditation & Yoga
Therapeutic Massage
Spiritual Development
Assessment-Driven Length of Stay
We understand that everyone progresses at their own pace, which is why we employ an assessment-driven length of stay. Regular evaluations allow us to examine how clients are progressing and determine when they're ready to graduate from residential treatment. This fluid approach ensures clients are always in the right phase of treatment at the right time.
Aftercare and Support
Stepping outside of the safe and supportive environment of Crossroads Antigua can be overwhelming for some. Our alumni service is on hand to help clients connect with established alumni members and 12-Step groups in their community. We take pride in continuing care programs and believe that, in many cases, they are just as important as initial treatment. Renewal retreats, families in recovery and alumni chapter meetings are just a few ways we continue to support clients after they complete their alcohol inpatient drug treatment.
"Crossroads is like no other treatment centre. It is the perfect place to begin the road of recovery and utilizes a combination of effective therapies to address addiction and recovery, while capturing the spiritual serenity that many have found unique to Antigua."
Eric Clapton, Founder
An International Treatment Centre of Excellence