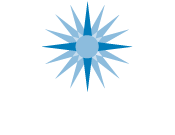 Addiction Treatment
Without Distraction
About Crossroads Centre Antigua
Founded by music legend Eric Clapton, Crossroads Centre Antigua offers a residential drug and alcohol abuse treatment in a therapeutic, supportive environment on the beautiful island of Antigua. We're committed to providing the highest caliber of care while offering clients complete privacy and anonymity. Our team is comprised of highly qualified professionals from around the world, who are experienced in the complexities of the disease of addiction.
Our Programs Include:
Medically Managed
Detoxification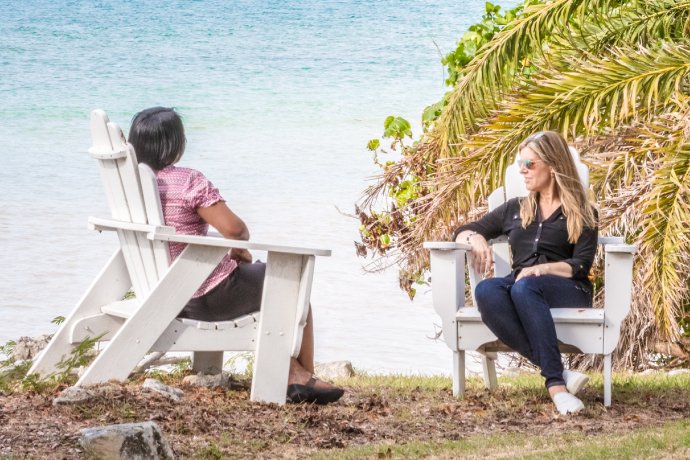 Residential Drug Treatment Program

Family Therapy Week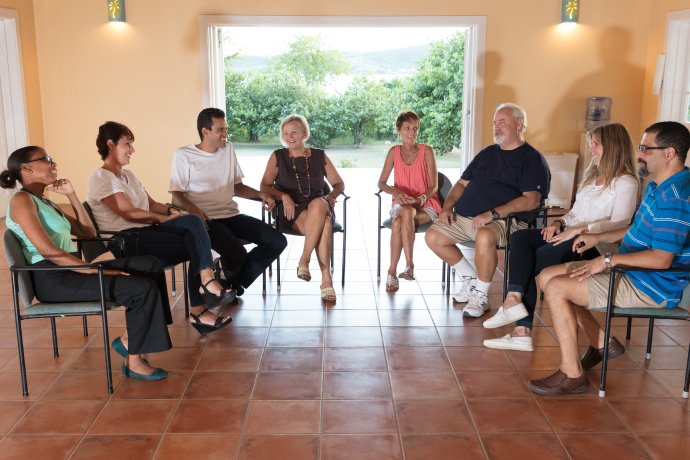 Assessment and
Executive Tracks
Medically Managed Detoxification
During the medically supervised detoxification process, our clinical team provides round-the-clock support. Through in-depth evaluations, we're able to evaluate each person's individual's needs and administer the appropriate medications to manage withdrawal symptoms and minimize discomfort.
Residential Drug Treatment Program
From day one, we provide regular, in-depth evaluations to craft holistic wellness plans around each client's individualized needs. We also perform ongoing length-of-stay assessments to review how clients are progressing and ensure they're in the right phase of treatment at the right time. Hand-picked therapies, fitness programs and meal plans promote healthy living—both during treatment and after.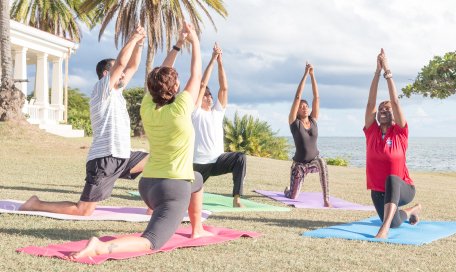 We Offer a Variety of Complementary Therapies:
Individual Therapy
Group Therapy
Auricular Acupuncture
Meditation & Yoga
Therapeutic Massage
Family Therapy Week
Damage from alcoholism and drug addiction affects the whole family. Our five-day intensive family therapy program is designed to help clients and their families work together toward rebuilding a relationship based on openness and trust.
Executive and Assessment Tracks
Executive Track:
Designed to meet the needs of executives who require addiction treatment, this program assists clients who have high levels of responsibility within their companies and need to remain in touch with their businesses during treatment.
Assessment Track
This two-week track is designed for those seeking professional assessments and recommendations to make an informed decision about the next level of care.
"Looking back over the years of my own recovery, I know I could never have made it without the kind of treatment that we offer here. I wish you all the best, in the hope you may find peace, freedom and happiness in sobriety."
Eric Clapton, Founder
An International Treatment Centre of Excellence