C.A.R.E.: Crossroads Aftercare and Recovery Evaluation Program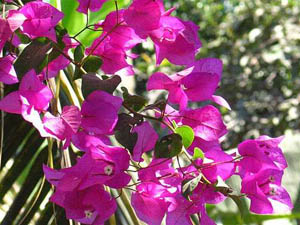 At Crossroads we recognize the need for ongoing support and program evaluation. The C.A.R.E. program is a client follow-up program designed to contact former clients at select intervals following discharge. Individuals are contacted at 1, 3, 6, 12, 18, 24 months post discharge. We want to help ensure that individuals are integrating into their next phase of recovery after they have completed treatment at Crossroads. But most of all we remain available to be a support in their recovery process. Information obtained during our follow -up calls assists us in evaluating and our program so that we can continue to provide excellence in addiction treatment services; but equally important, we remain available to provide support in the recovery process.
Please print, complete, and fax this evaluation form to alumni coordinator.