"Whoever said you can't go home again clearly hasn't been to crossroads. I recently attended the april renewal week, and was most definitely home again. I've been clean 9 years now, incredibly grateful yet aware my recovery needed a jumpstart. Renewal week was just the ticket. I regained a sense of well-being and balance. In many ways, i got my groove back."
Renew Your Commitment to Sobriety Today!
Contact Sandra McCoy for more information on Crossroads' Renewal Retreats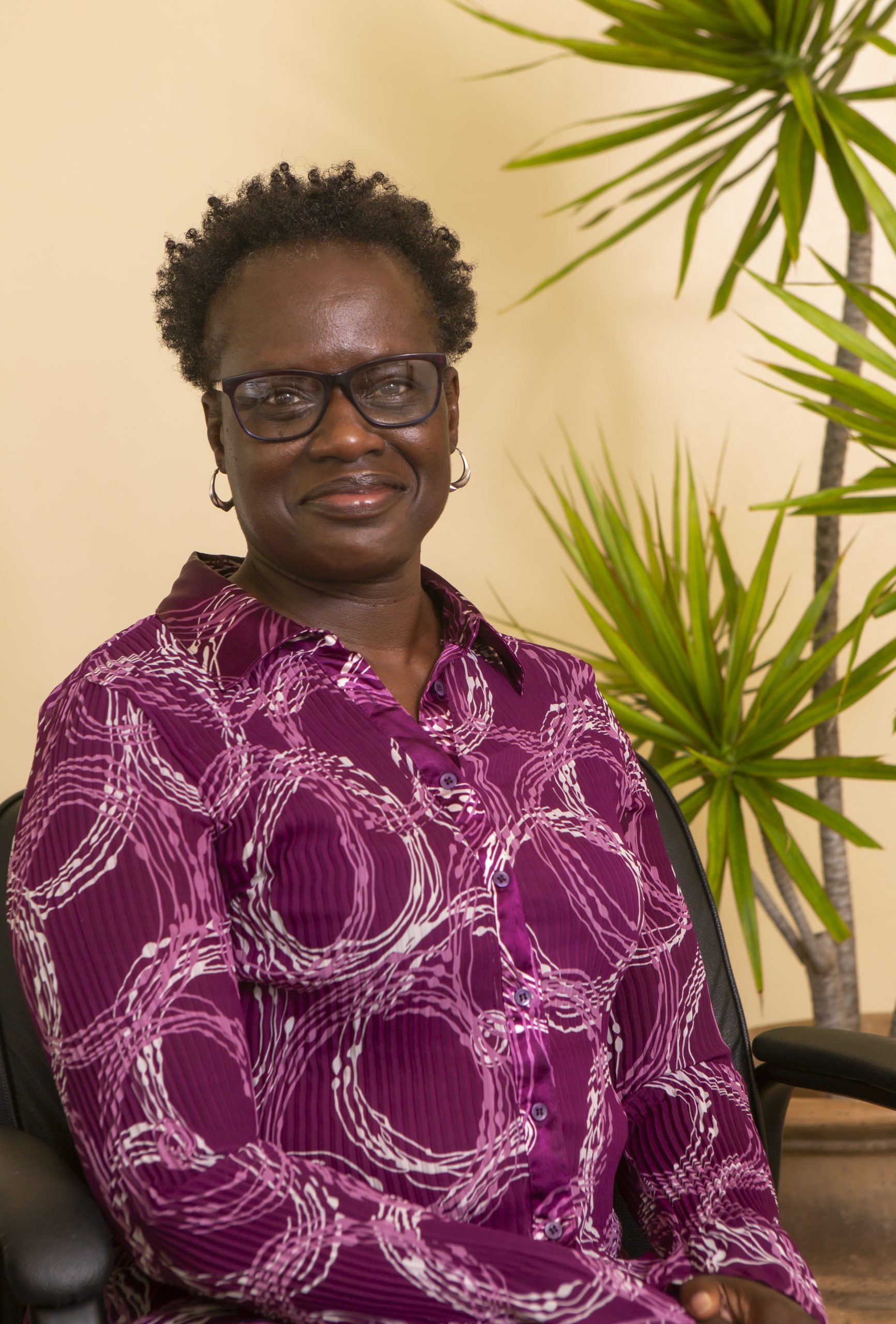 Why Do A Renewal Retreat?
In the serene setting of Antigua you can join others who seek the same re-commitment.

You will gain new insight into coping skills that will empower you to see obstacles in a new light.

You will experience 12-Step groups, group discussions and participate seaside therapy sessions.

To help attain optimum quality and balance in life, holistic therapies including yoga, meditation, acupuncture and therapeutic massage are also offered during the retreat.

This continuing care program is one of many ways we at Crossroads Antigua desire to help you stay focused on sobriety while acquiring ongoing skills to find optimum health, happiness and serenity.
"The renewal, without a doubt, has been an opportunity for enriching my recovery journey that i thankfully gave to myself (i've already gone twice!) thank you to the crossroads staff for your gracious support!
Until we meet again…"
Who Is A Renewal Retreat For?
The renewal program is for anyone in recovery who desires to connect in a deeper way to themselves, to others and to their spirituality.
This program is for anyone who wants to look at the blocks that stand in the way of having the kind of recovery they desire and to reaffirm their commitment to sobriety.
*A minimum of 4 months active recovery is recommended to attend the program.