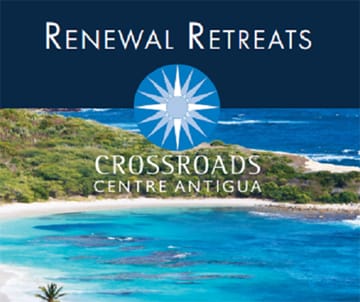 5 – day Renewal Retreats
Next Available Retreat: Coming Soon!
Crossroads Antigua provides an opportunity to renew your commitment to sobriety by offering a 5-day retreat to take a break from your daily life and challenges and reconnect to yourself, to others and to your spirituality.
Learn More
Rokelle Lerner Workshops
Next Available Workshop: TBD
Those in recovery often need a boost while healing from trauma, relationship issues or other process addictions. The Rokelle Lerner Workshops, sponsored by Crossroads Centre Antigua, are intensive two-day seminars where individual attention is given to each participant.
Learn More