Restore Retreat

Restore Retreat
Date: September 23rd – September 28th 2024
Price: TBC


"I truly can't begin to thank you for the light years of progress you gave me during my 2 days with you. It was astonishing how laser focused everything you did was on all the areas I struggle so much with. And the way you explained things opened my eyes and made things sink in like never before." Carolyn D.
Restore Today!
Contact Sandra McCoy for more information on Crossroads' Restore Retreats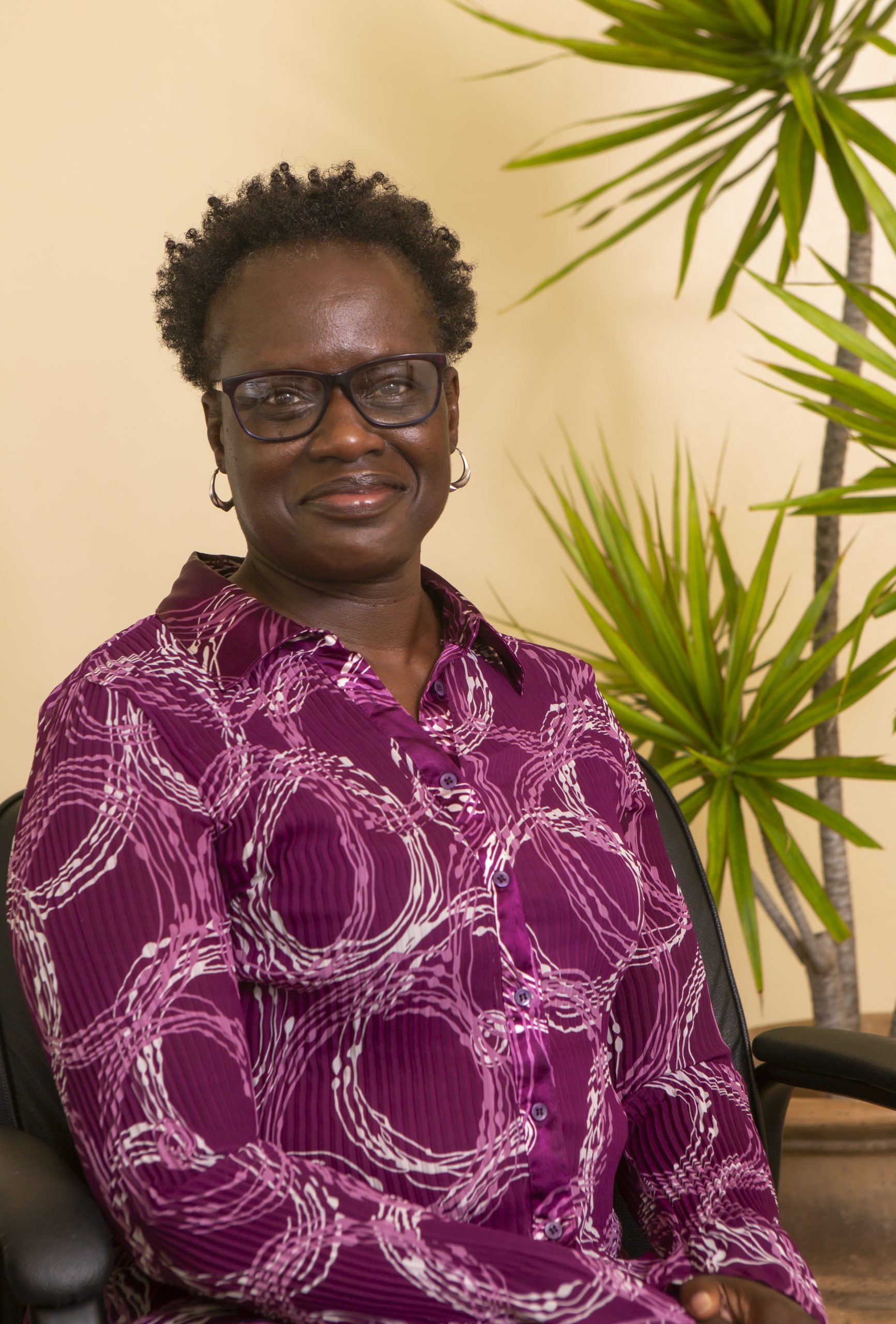 Restore Retreats
Details coming soon.
"I came to Rokelle's workshops on the recommendation of my therapist and left with a sense of true freedom and clearing of an issue that has been troubling me for years."
About Restore Retreats:
Those in recovery often need a boost while healing from trauma, relationship issues or other process addictions.
Facilitated by Crossroads therapeutic team our restore retreats, offer individuals an opportunity to pause and restore.