"I highly recommend the programs at Crossroads to anyone who is serious about overcoming addiction and turning their life around."
What You Can Expect
Are you struggling with alcohol abuse?
Is your excessive alcohol use affecting your body, thoughts and behavior?
Continued alcohol abuse can cause significant problems in your life. Despite the personal, social, financial, professional, or legal problems, this drug will continue to take hold.
You are not alone. Crossroads is here to help.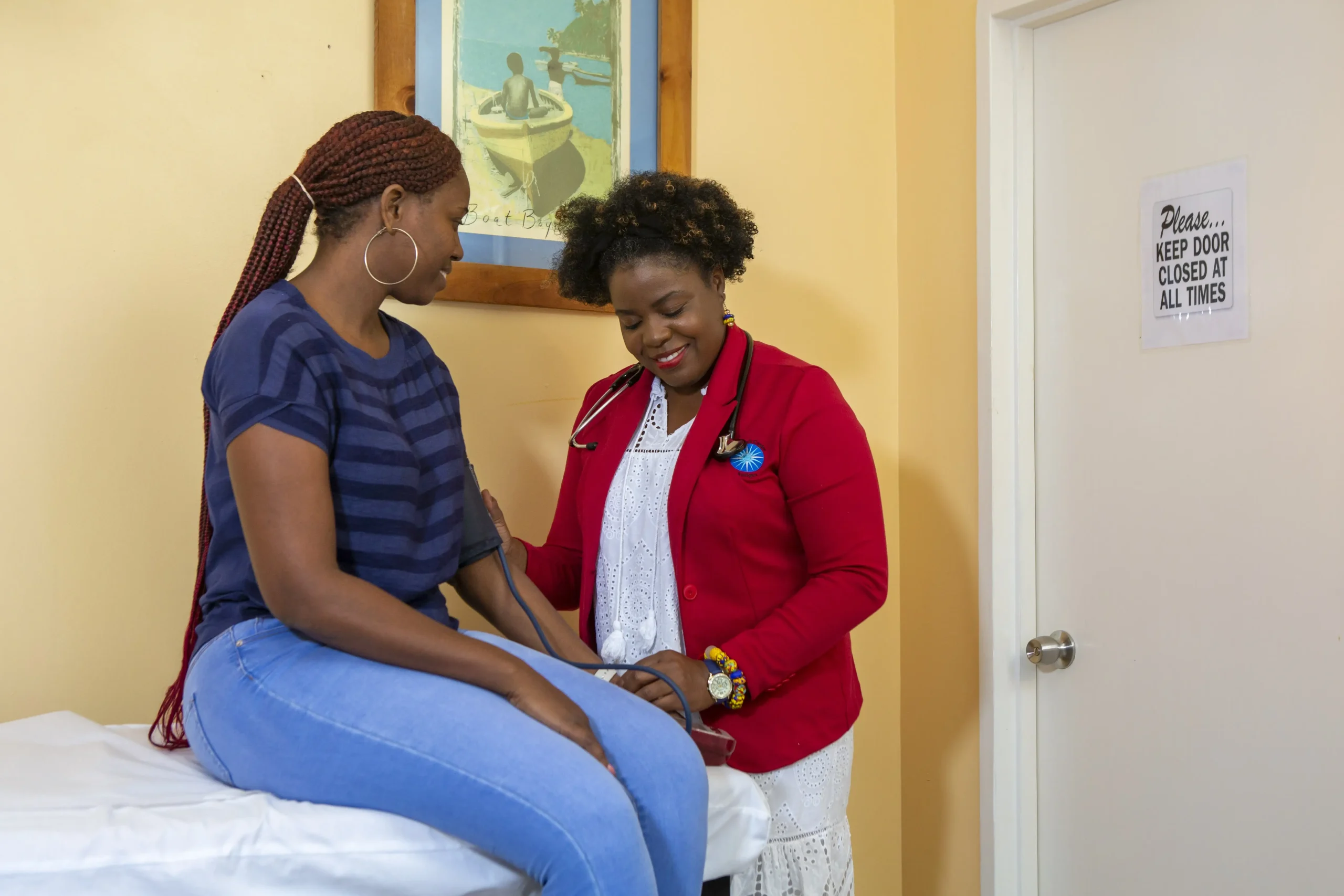 Detox Services
You are admitted for alcohol addiction treatment based on the suitability of needs.
Your treatment program may begin with detoxification.
Withdrawal symptoms may include:
nausea
sweating
restlessness
irritability
tremors
hallucinations
convulsions
During the medically supervised detoxification process, our nursing and medical team provides 24/7 support.
Through ongoing evaluations, we're able to customize a detoxification plan to meet your needs and manage your withdrawal symptoms to minimize your discomfort.
Counseling
Counseling begins from day one with assessments of your overall health:
physical
nutritional
psychiatric
spiritual
social functioning
Education on the disease of addiction is an integral part of substance abuse treatment. You will be learning about the necessary steps that must be taken to discover your potential to create an optimal life through 12-step abstinence-based recovery. The 12 steps encourage self-examination through education, support, and accountability. Insight-oriented therapy both group and individual sessions help you gain a new perspective. A very low staff to patient ratio allows for more individualized care and attention.
Our Therapies Include:
Individual and Group Therapy
Trauma Therapy
Experiential Therapy
Mindfulness-Based Relapse Prevention
Cognitive Behavioral Therapy
Seaside Therapy Sessions
Eye Movement Desensitization and Reprocessing (EMDR)
Complementary Therapies
Combined with our programs, we offer you complementary therapies to improve the overall quality of life while promoting physical and emotional health.
Complimentary therapies include:
nutritional counseling
recreational therapy
yoga
acupuncture
spiritual integration
fitness training
massage therapy
art therapy
beach outings
attendance to outside meetings
Continuing Care
Continuing care starts right at the beginning of treatment.
Through a collaborative approach with you, the treatment team and alumni services, your needs are assessed.
Our team will help you develop a plan that may include:
sober living options
continuing care groups
sober coaching
sober companions
individual therapy
involvement in twelve-step support groups
Through our relationships with outside professionals, resources are identified for virtually any geographic location in which you intend to reside.
After you have completed our program, our Alumni Coordinator follows up with you on an ongoing basis and is available to provide guidance and assistance as specific issues arise following discharge.
"I highly recommend the programs at Crossroads to anyone who is serious about overcoming addiction and turning their life around."
Start Your Recovery with Crossroads Today
Our admissions team is ready and standing by 24/7. Don't hesitate any longer.