Looking for Drug Rehab
in Los Angeles, CA?
Check this Unique Proposal
Are you or your loved one looking for Drug Rehab in Los Angeles?
Choosing the right rehab centre is a crucial decision that can significantly impact your future. While there are many options for drug rehabilitation in Los Angeles, Crossroads Centre, located on the Caribbean island of Antigua, presents a unique proposition – an opportunity to journey towards recovery in a distinctly serene environment.
Founded by music legend Eric Clapton, Crossroads is a charity that offers 30 to 90-day residential and stand-alone detox programs that are significantly subsidized. Our accessible rates are available to all inquiring clients.
Crossroads Antigua extends beyond mere treatment; we invite you on a journey of holistic healing and self-discovery in an environment that nurtures peace, focus, and tranquillity. If you're seeking rehab, why not embark on the journey to recovery amidst the breath taking beauty of Antigua?
We understand how the pressures of everyday life and the familiar environment in Los Angeles might make it challenging to focus solely on your recovery. A change of scenery, especially one as serene as Antigua, can have profound effects on your perspective, motivation, and overall success in overcoming addiction.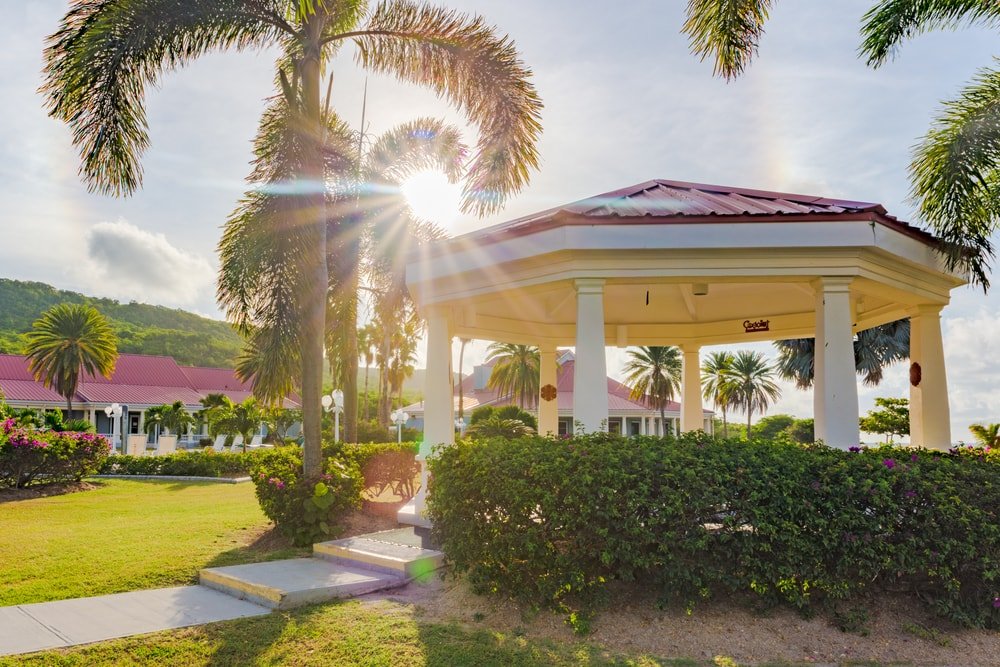 Does seeking treatment at Crossroads Antigua cost a fortune?
Not at all! We are committed to offering our exceptional services at an affordable price, comparable to most rehab facilities in Los Angeles. Despite the serene Caribbean environment and high-quality care, we ensure that our treatments remain financially accessible. So, with us, you won't be compromising on quality or breaking the bank.
The Crossroads Foundation offers financial assistance to reduce the treatment cost for those who meet the financial need guidelines. You will need to complete a simple Financial Aid Application form, which the admissions department will email you if you provide your contact details
Residential Addiction Treatment Available
Our primary care programme spans 30 days and includes a 5-day in-person or virtual family programme, providing an opportunity for clients and their loved ones to heal together. We also offer extended programmes of up to 90 days, allowing for personalised attention and care tailored to each individual's needs.
We conduct thorough assessments, including physical, nutritional, bio-psychosocial, psychiatric, psychological, and spiritual evaluations, to develop a holistic understanding of each client's needs. Nutritional counselling and customised meal plans are provided by our dietitians to support overall wellness.
Our Facilities
Crossroads Treatment Centre, nestled in the breathtaking natural beauty of Antigua, offers a serene and therapeutic environment for clients seeking healing. Our holistic approach combines various practices such as yoga, fitness, acupuncture, and mindfulness with our clinical programme. With our 30-day rates, the detox programme is included, taking place within the Crossroads grounds.
Therapeutic Modalities
Therapeutic modalities at Crossroads encompass evidence-based approaches such as Cognitive-Behavioural Therapy (CBT), Mindfulness, Dialectical Behaviour Therapy (DBT), and Motivational Interviewing. We also offer trauma therapy utilising Eye Movement Desensitisation and Reprocessing (EMDR), a highly effective technique for addressing past traumatic experiences.
Holistic Approach
Our holistic programme combines various elements such as yoga, acupuncture, fitness training, experiential therapy, and meditation to promote overall well-being and mind-body balance. We facilitate 12-step support groups and encourage the study of relevant literature for deeper understanding and growth. Education on the disease of addiction and life-skills equips clients with essential knowledge for sustainable recovery.
Smoking Cessation programme
Additionally, we provide a smoking cessation programme for those who choose to quit smoking. Our family programme strengthens relationships and fosters healing within the support system. We assist clients in developing a continuing care placement plan and offer a continuum of care for up to 2 years after discharge. Introduction to alumni chapters and aftercare support ensure ongoing support and connection beyond the treatment experience.
Explore the view of our facility
Our Commitment to Quality Care, Endorsed by an Eric Clapton
Eric Clapton's involvement in Crossroads is not merely as a founder. It's a personal commitment backed by his own experience, bringing a unique authenticity and credibility to our services. Choosing Crossroads means opting for a level of care and quality vouched for by a world-renowned name.
A message from our founder, Eric Clapton.
During rehab, you require significant attention
We are a small centre so you get lots of individual attention.
Our intimate setting allows us to focus closely on your unique needs, ensuring that you receive personalized care and support throughout your journey to recovery. With our dedicated staff and a low client-to-staff ratio, we can devote ample time and resources to each individual, fostering a more attentive and tailored approach to your treatment.
Begin Your Journey to Recovery Today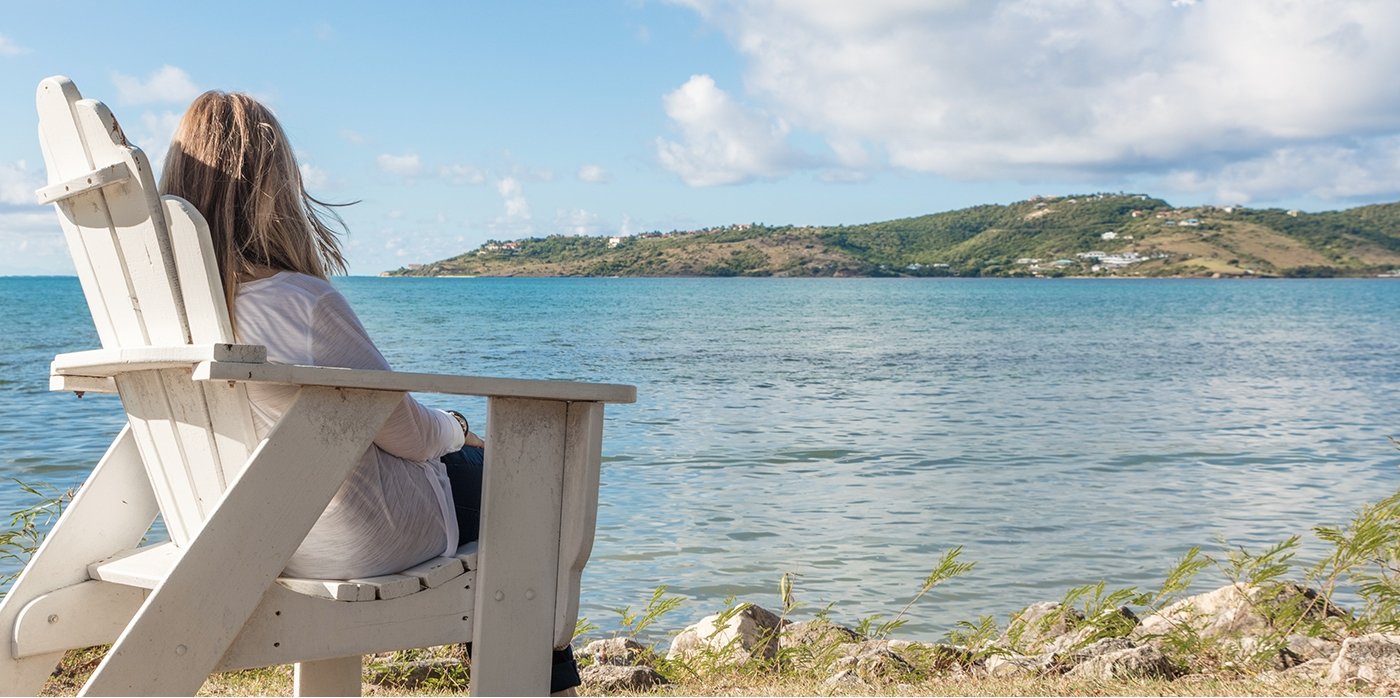 Choosing Antigua: A Unique Rehab Alternative to Los Angeles's Rehab Centers
Travelling to our rehab centre offers several compelling reasons for consideration.
Firstly, privacy is a key advantage. By being situated on an island, our facility provides a secluded and confidential environment that allows individuals to focus solely on their recovery journey without unwanted distractions or exposure.
Escape the routines and stressors of everyday life and immerse yourself in a serene Caribbean Island. Our tranquil setting promotes healing and rejuvenation, allowing you to fully concentrate on your recovery. Experience the freedom to focus solely on your well-being, away from triggers and pressures.
Meet our Family Addiction Counselling Programme
Your family can actively engage in the process of recovery. With our 5-day integrated family addiction counselling programme, family members are invited to participate in your recovery journey while embarking on their own healing through family therapy.
Our program helps families develop essential skills, improve communication, and break destructive patterns. They receive educational materials, attend conferences, lectures, and group discussions, and receive individualized attention.
Even if your family member is not currently undergoing treatment with us, we warmly welcome families and concerned individuals to join our drug counselling for family members programme, providing a supportive space for their own recovery process.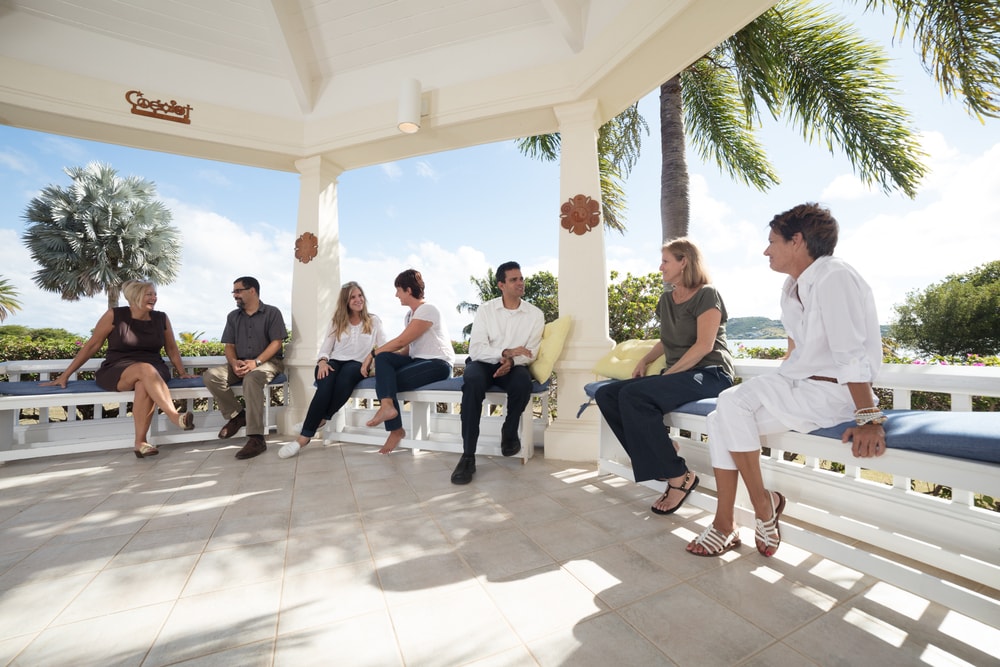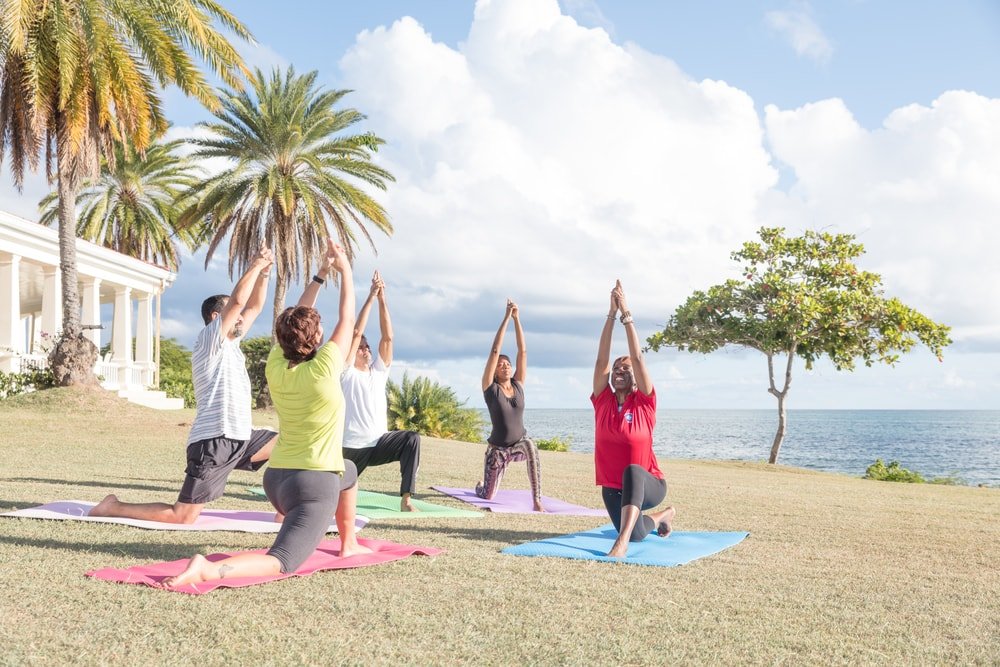 Our Residential Rehabilitation Program for drug and alcohol addiction
Crossroads Centre Antigua utilizes proven therapies combined with mindfulness, fitness, and nutrition counseling to create customized holistic treatment plans for each client.
Our inpatient treatment center is client-centered, addressing the individual needs of each client, thus providing the solid foundation needed to sustain recovery.
Lengths of stay range from 30 days to 90 days, with treatment plans assessed every two weeks to ensure our clients are always in the right phase of treatment at the right time.
Inclusion Criteria (Admission Process)
Individuals must be 18 years of age or older.
Individuals must have a primary diagnosis of substance dependence.
Individuals with dual diagnosis welcome, but must be mentally and physically stable enough to fully participate in treatment.
Individuals must have a valid passport for traveling.
Assessment
The client will be assessed via phone or an online platform. Appropriate clients will be notified immediately of approval and assisted with their admission arrangements. Clients can arrive any day or time of the week to begin their treatment.
Schedule
Each client will be provided with a weekly schedule that captures their activities for the period of enrollment.
Residential Treatment Program Details
Standalone medically supervised detoxification program
Residential inpatient addiction treatment program
24-hour Nursing Care and Medical Doctor care on-site
Psychiatrist – tele-medicine care
Assessments – physical, nutritional, bio-psychosocial, psychiatric, psychological, and spiritual evaluation
Nutritional counseling and customized meal plan with a dietitian
Therapies – CBT, Mindfulness, DBT, Motivational Interviewing
Trauma therapy using EMDR
Holistic program – yoga, acupuncture, fitness training, experiential therapy, meditation
12-step support groups along with big book and basic text study
Education on the disease of addiction and life-skills
Didactics using the 12-step based model
Smoking cessation program (elective)
Family program
Continuing care placement plan
Continuum of care for up to 2 years after discharge
Introduction to Alumni chapters and aftercare support
Inpatient treatment cost
Our rates are affordable and inclusive of all treatment services, accommodation, the family program, meals, transportation, and aftercare support. We provide financial assistance and scholarships to those who cannot afford the full cost of treatment and genuinely want to start their journey to recovery.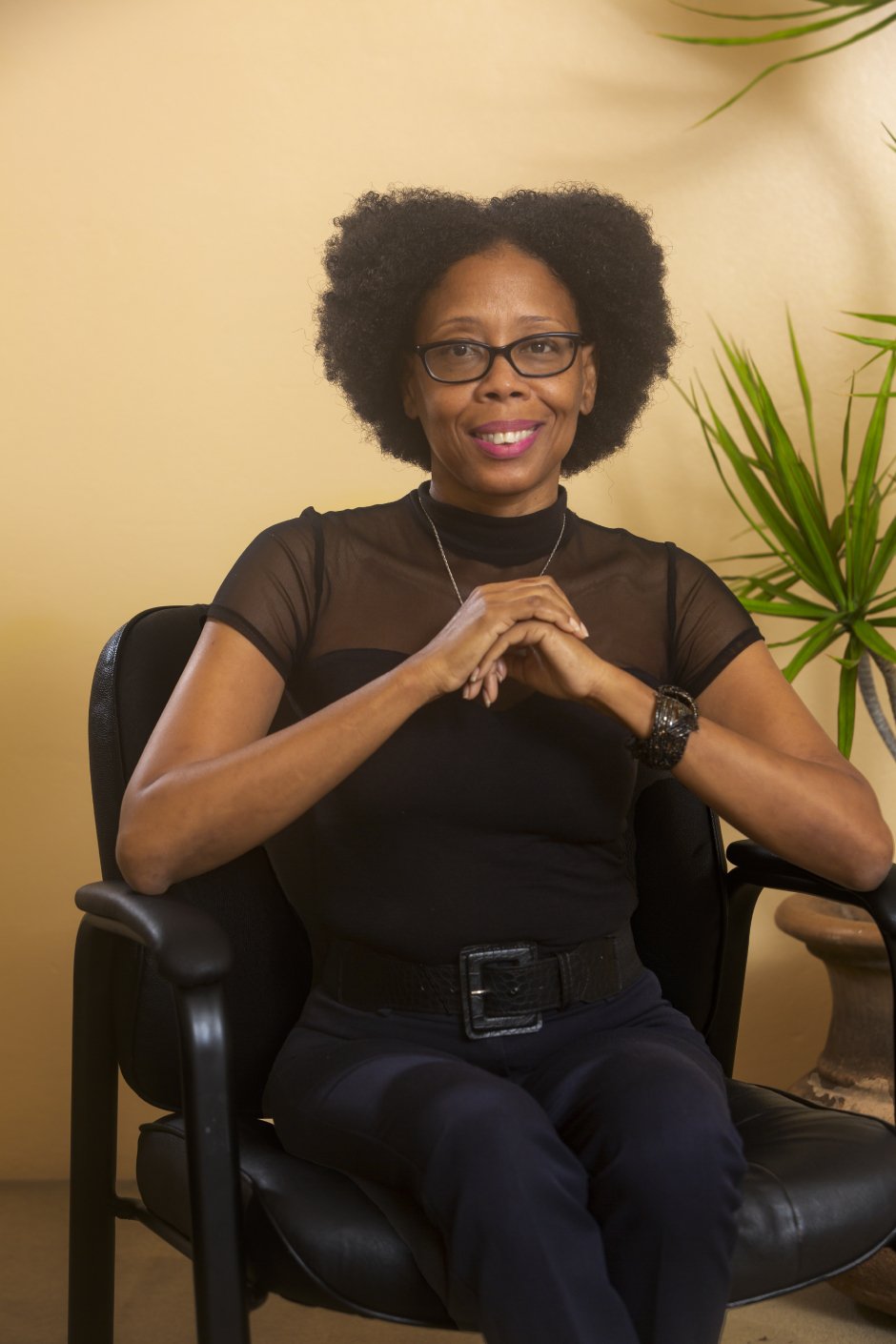 We are an Abstinence Based treatment centre
At Crossroads Centre, we proudly stand as an Abstinence Based treatment centre committed to helping individuals break free from the chains of addiction. Our unwavering dedication to abstinence sets the foundation for our comprehensive and effective treatment approach.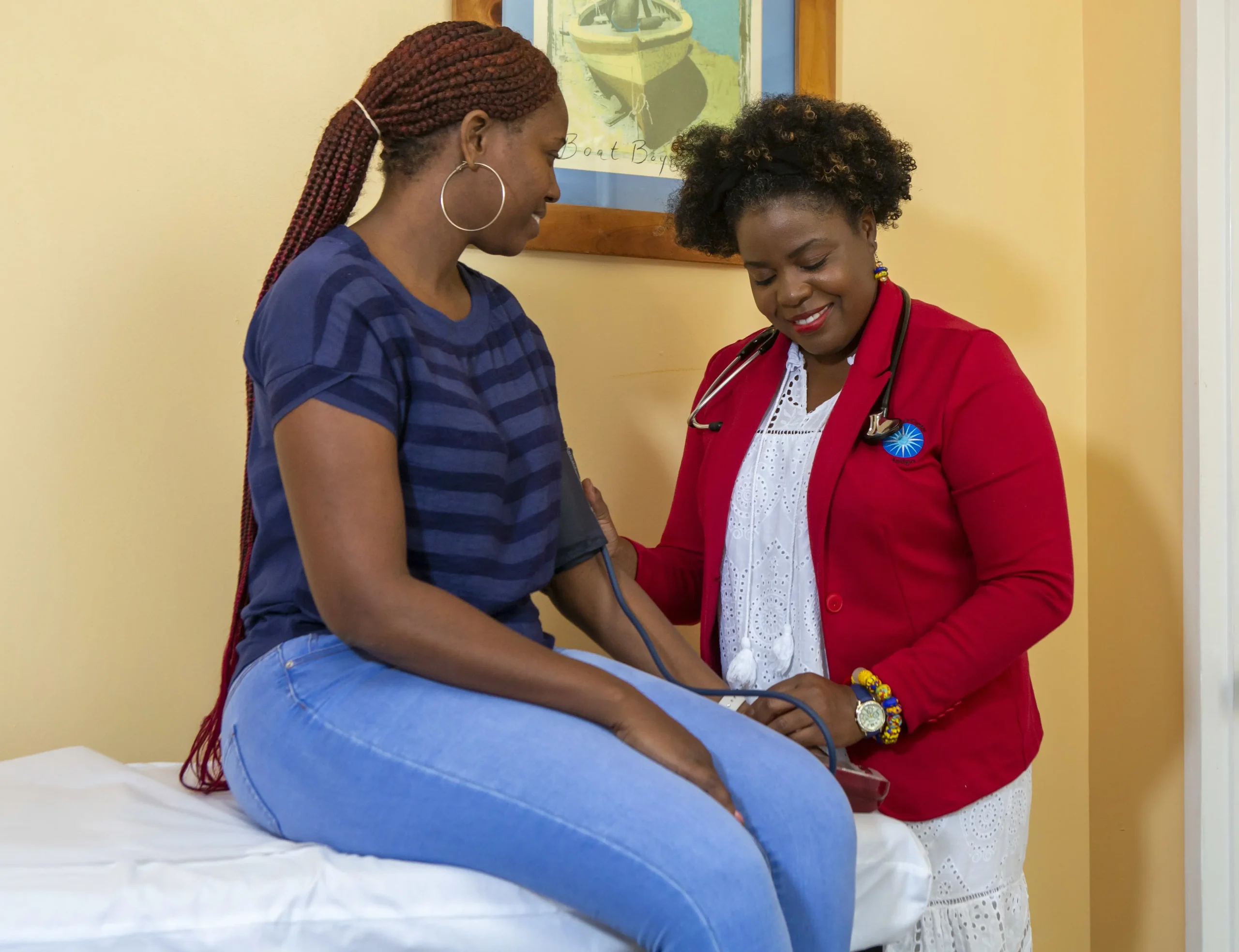 Medical Detox Program Overview
7 – 10 days customize detoxification program to meet each individual's needs and manage withdrawal symptoms to minimize discomfort.
Our pharmacotherapy services for detoxification strictly follow medical protocols, and we offer health screening for all admitted clients, with ongoing medical monitoring throughout their stay.
Immediate nursing evaluated by the Nurse upon admissions.
Documented medical evaluation within 24 hours of admission which includes a physical examination, orders for appropriate medical services/medications and face-to-face consultation.
Comprehensive assessment of the client's psychological conditions and social situation
Telemedicine consultation with a specialist addiction psychiatrist.
Pharmacologically assisted through acute intoxication and withdrawal to the attainment of medically stability.
Begin Your Journey to Recovery Today
We Care for you even after you leave
At Crossroads Antigua, our commitment to your ongoing sobriety extends beyond the renewal retreat itself. This continuing care programme is just one of the many ways we support you in staying focused on your sobriety while equipping you with ongoing skills to cultivate optimal health, happiness, and serenity.
Alcohol and Drug Rehab Los Angeles FAQ
Addiction Treatment
Without Distraction