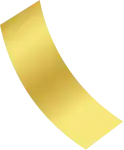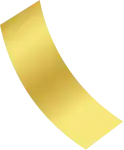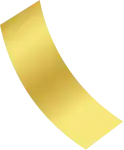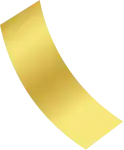 Celebrating
25 years

of Crossroads Antigua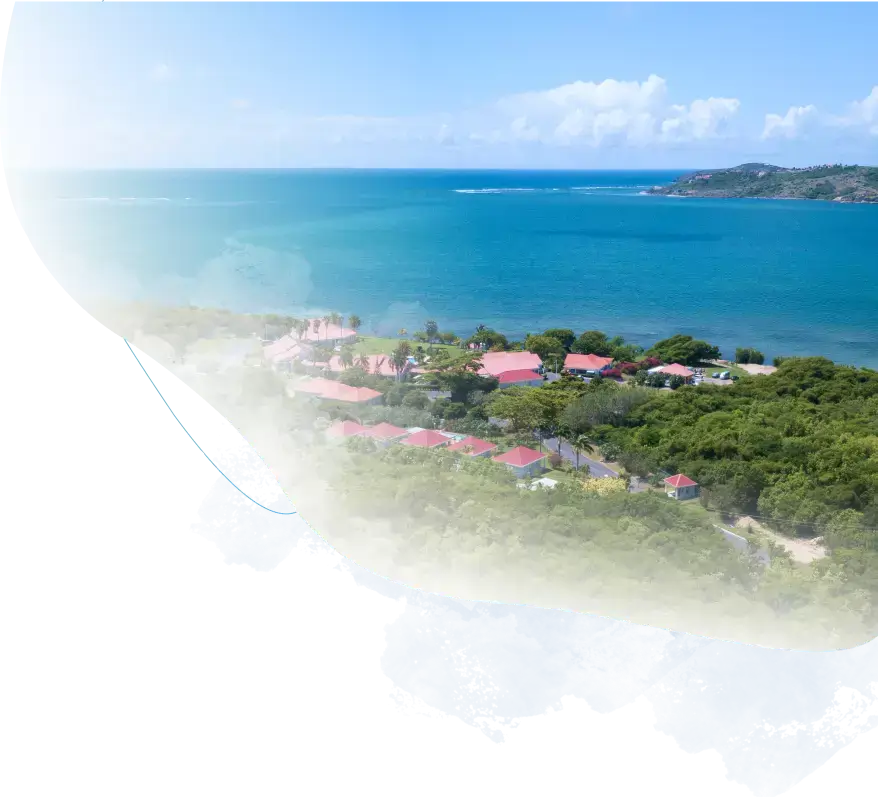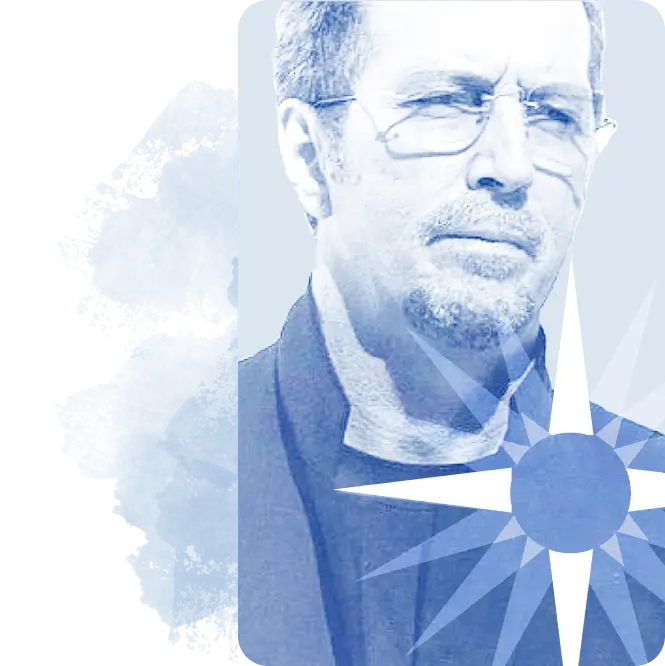 A reflection of
gratitude
As we look back on the remarkable journey of Crossroads Antigua spanning 25 years, our hearts brim with gratitude. We owe this incredible chapter to Eric Clapton, our visionary founder, whose personal experiences, boundless passion, and a genuine desire to extend a lifeline to those in need birthed the very essence of Crossroads – an oasis of healing that continues to touch lives.
The heartbeat of
Crossroads
Behind every inspiring success story, there stands a team of gifted and compassionate individuals. The incredible staff at Crossroads we mean ALL the staff work tirelessly, offering unwavering support, guidance, and care to those embarking on the path to recovery. They are the heart and soul of Crossroads, embodying the spirit of compassion that defines our community.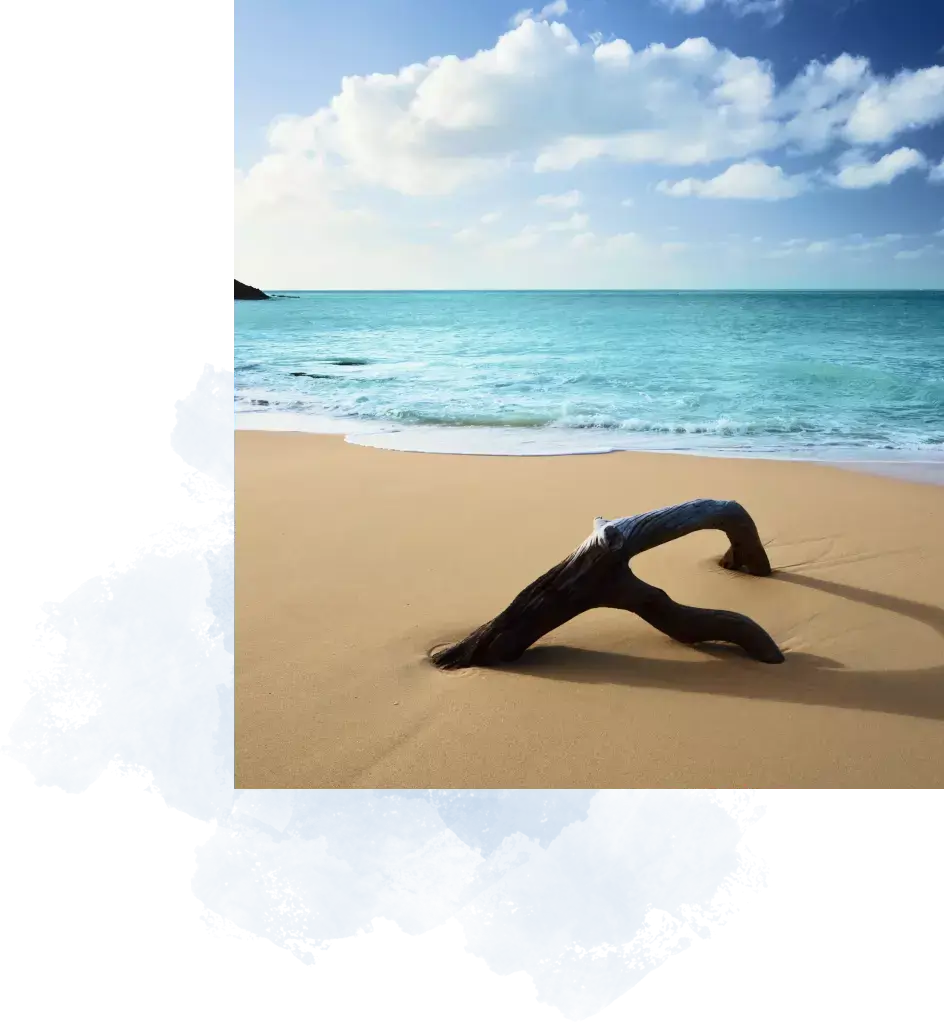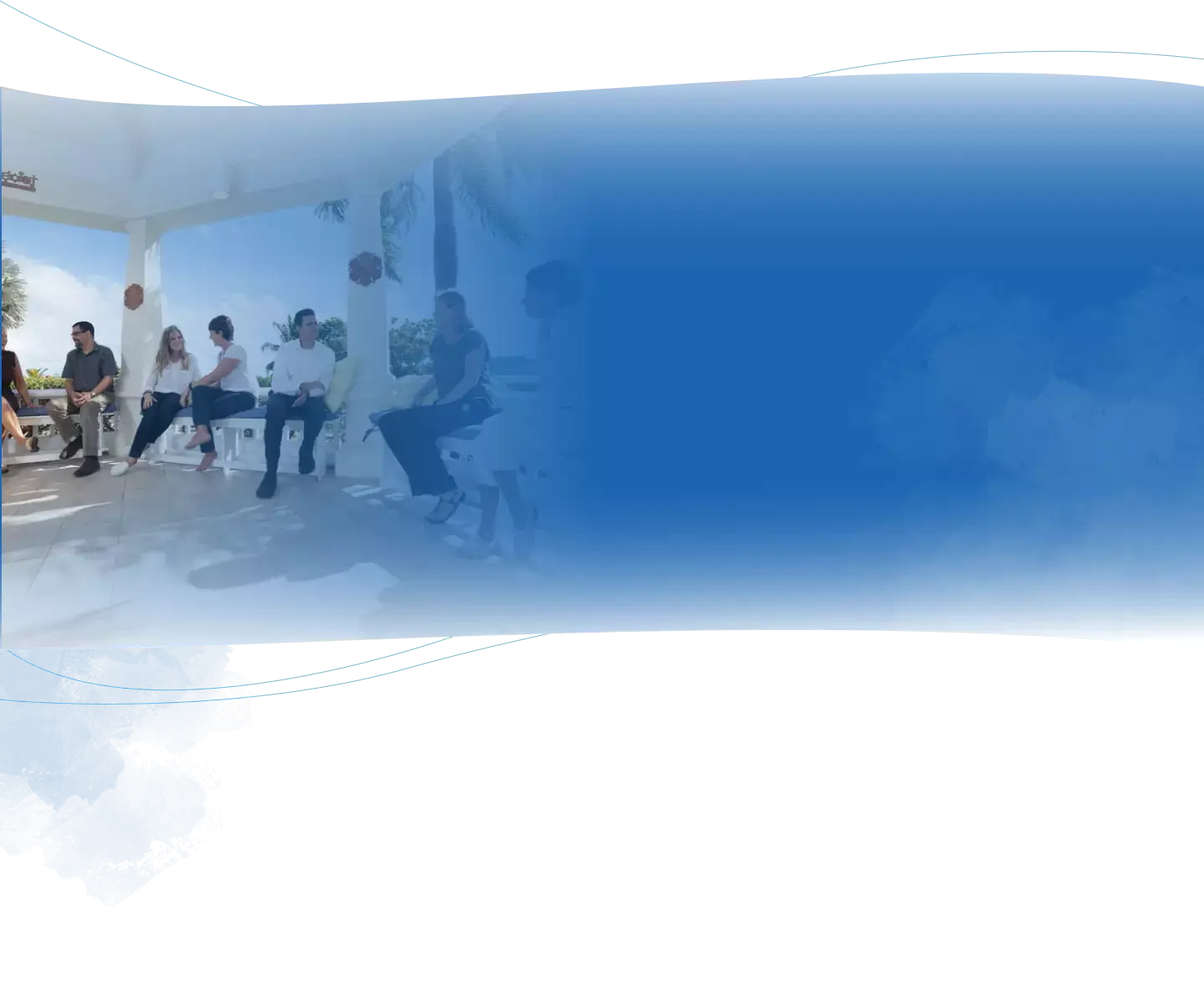 Celebrating our
champions
We extend our heartfelt appreciation to our incredible Alumni and their families. Your unwavering participation in our recovery journey is a testament to the enduring connections that define us. We take immense pride in the role you play, as your continued commitment highlights that the journey of recovery is a "WE" program where each of you contributes to the collective strength and growth.
Thank you to our
professional

network

A heartfelt thank you to our great professional network. Your trust and partnership over the past quarter-century have been instrumental in our journey of healing and growth. Your continued belief in our mission, even through our challenges, has profoundly impacted lives.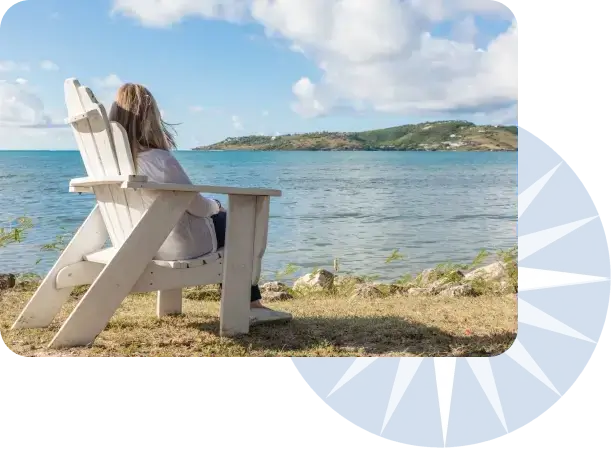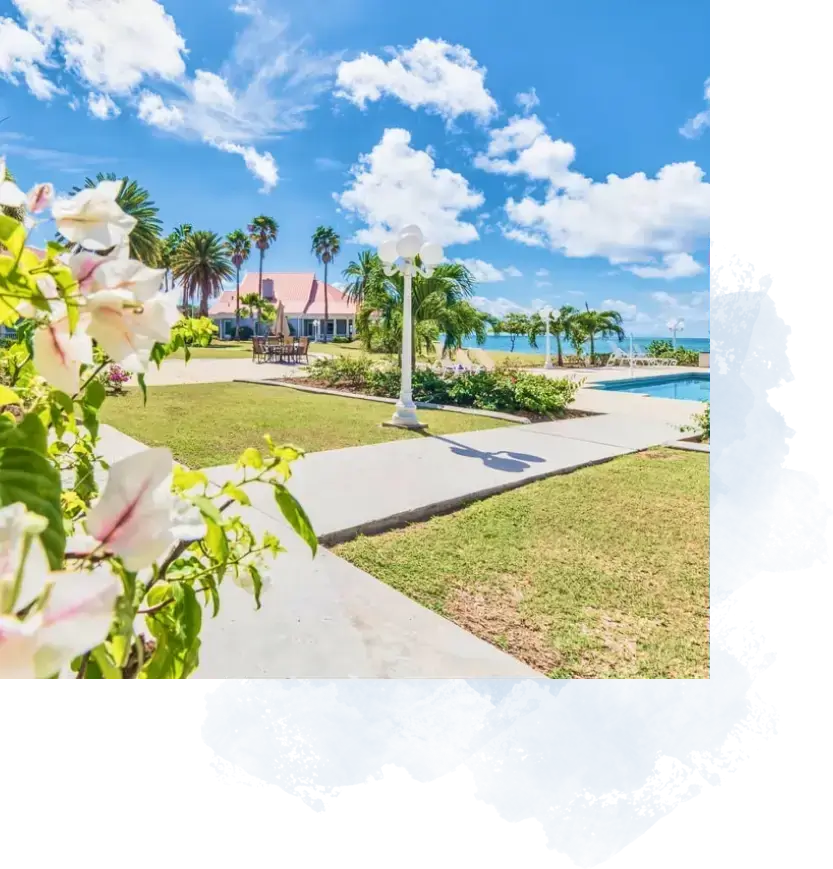 A legacy of
transformation
At the core of our mission lies the transformative power of the 12-step program. For 25 years this program has served as a guiding light, offering a structured framework for profound self-exploration, growth, and healing. The collective journey through these steps bears testament to the incredible human capacity for change and the remarkable resilience that emerges when kindred spirits unite in support.
Soaring into the
4th dimension
Our 25th Anniversary theme, inspired by the emotive expression from the AA Big Book, captures the essence of liberation experienced in recovery. This powerful phrase resonates deeply with the promises of a new sense of freedom. At Crossroads, we hold the belief that this freedom, this ascent into a higher dimension of existence, lies at the very heart of the transformative journey towards recovery.