Careers at Crossroads Centre Antigua
We are a passionate group of addiction professionals helping our clients start on a journey toward a life free from alcohol and other drug dependencies.
We want you on our team!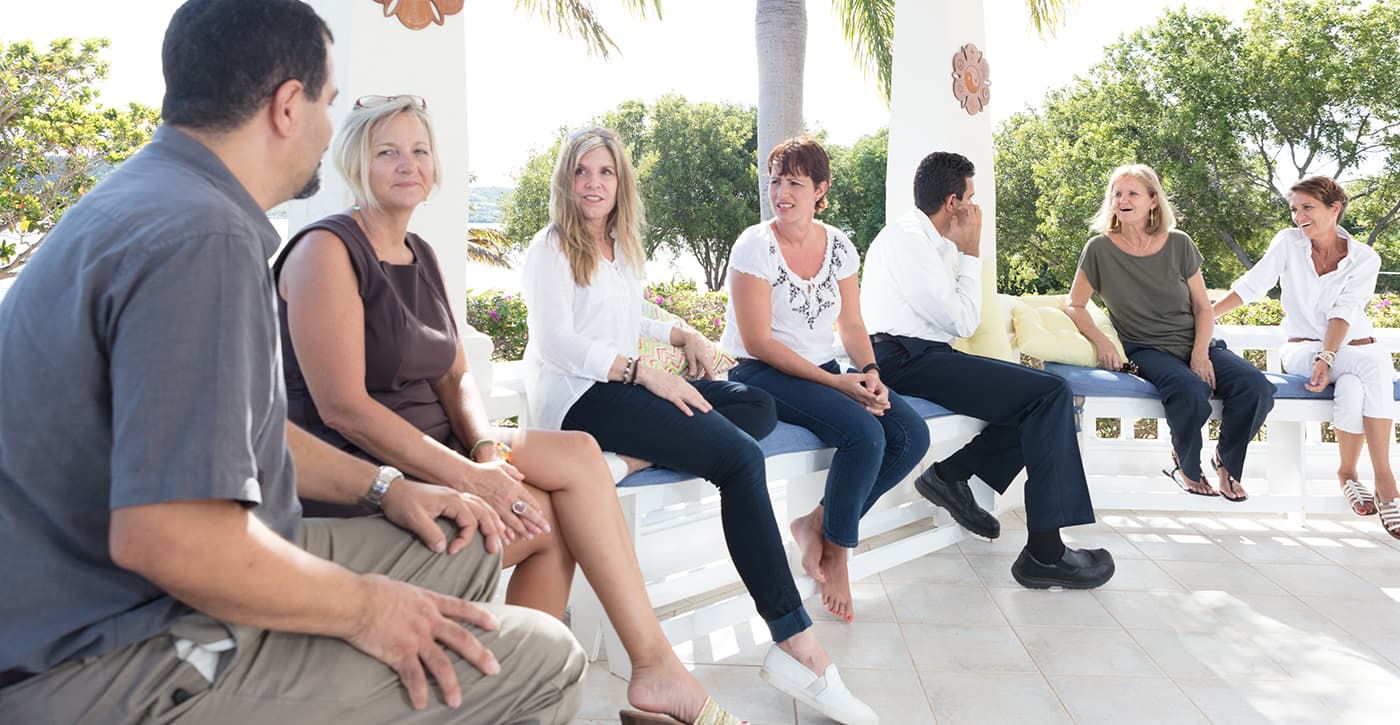 Open Positions
Note: All of these positions are in Antigua, West Indies.
There are currently no open positions.
How to Apply
Interested persons should submit a cover letter, curriculum vitae/resume, and salary expectations to:
Email:
Mail:

The Human Resources Department
Crossroads Centre, P.O. Box 3592
St. John's, Antigua, West Indies
Thank you in advance for your interest!
No phone calls, please. Only applicants selected for interview will be contacted.