The Crossroads Centre Antigua Blog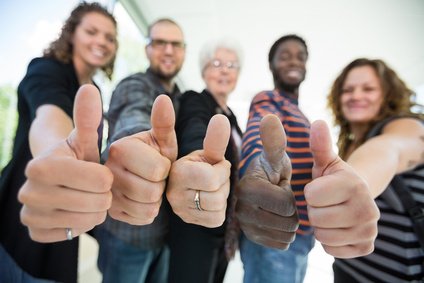 June 14, 2009
|
#Recovery Article
We are now approaching the rainy season here in Antigua and although we've had considerable amount of rain over the past two weeks it is no way near getting us out of what is now considered "Drought" in the region. Drought is defined as extende...
Read More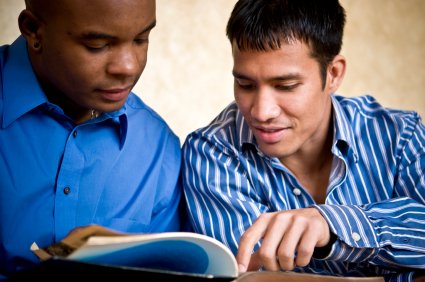 March 17, 2009
|
#Recovery Article
As winter is drawing to a close and we start to feel the warmth of spring it is a great time to put into practice healthy recovery behaviours that are important in maintaining long-term recovery such as sponsorship. Obtaining and retaining a sponsor ...
Read More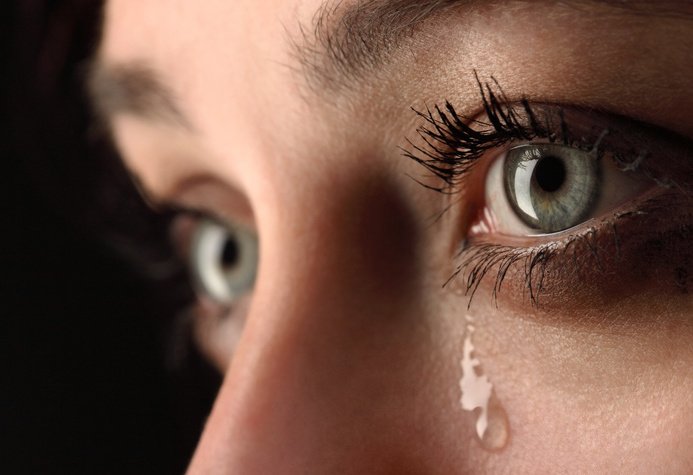 February 5, 2009
|
#Recovery Article
Friend, "You know what they say. The best thing when you lose one is to go find another. " Bereaved Man, "The best way is to go through it, before you even look for another." The friend meaning well, has given advice that echoes the attitudes and bel...
Read More