Celebrating Recovery
Recovery Conference | June 8 – 9, 2019
Antigua Barbuda Hospitality Training Institute
Let Us Celebrate Recovery Together
Join us for this free 2-day event created by and for the recovery community!
"I look in the mirror and see a reflection of the person who I have become, and I'm grateful to Crossroads because of who I am today."
Recovery from addiction is challenging but possible.
Join us on the tranquil shores of Antigua as we enhance the life of people in recovery by providing a platform to learn and share the joys, sorrows, benefits, growth and opportunities for recovery from alcohol and drugs.
This 2-day conference will include seminars and skills training to broaden understanding on the dynamic nature of addiction and demonstrate tools to enhance the recovery journey.
There will also be a job fair with opportunities for people in recovery and an entrepreneurship workshop.
The Speaker Lineup
Seminars
Joanne Gonsalves
It Takes a Family
June 8, 2019 | 10:00 am – 11:30 am
This is an exploration of the multi-dynamic effect of addiction on the addict, family and wider community. This seminar addresses the need for treatment to be multi-systemic. It provides understanding of the role played by addiction is the dysfunctional family and the healing that is derived by including all stakeholders.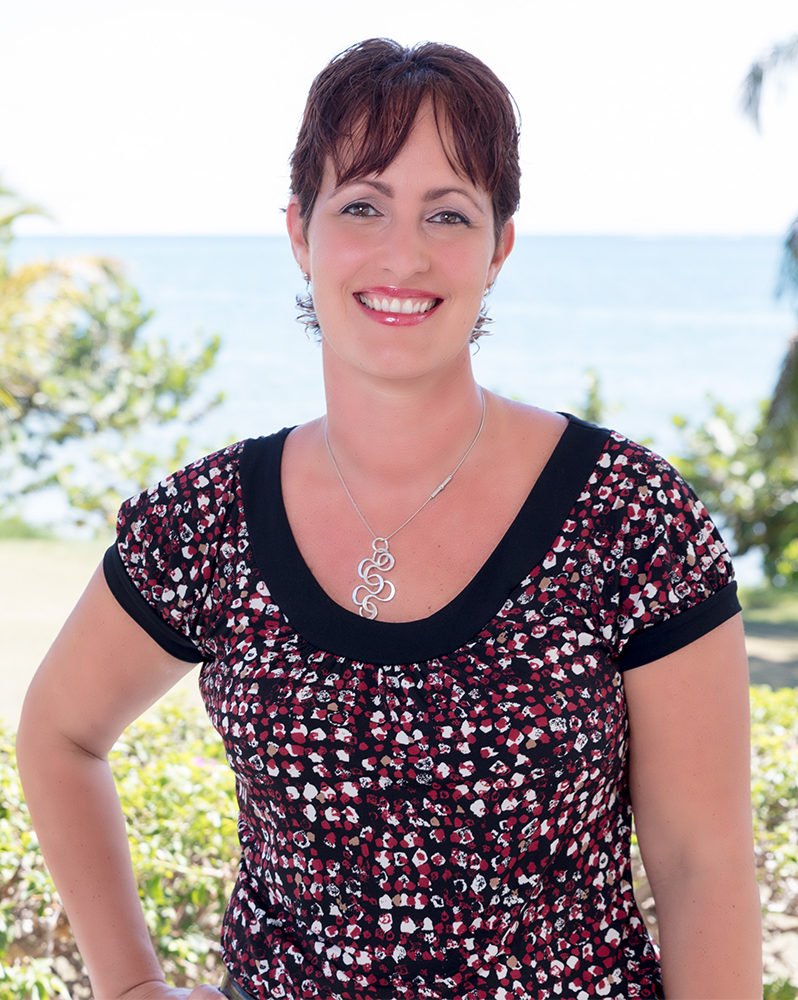 Claudine Knox
The Duality of Addiction
June 8, 2019 | 1:00 pm – 2:30 pm
This presentation fosters an understanding of the interconnection between mental health issues and substance use. It identifies the necessary implications for how clients are assessed for care, the need for accuracy in the diagnosis and inclusion of key individualistic components in treatment and long term care.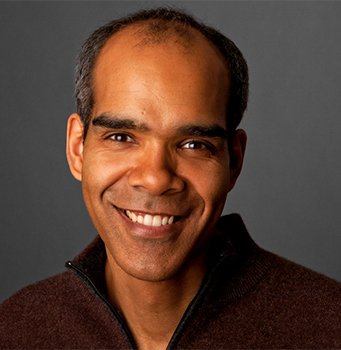 Dion Flynn
Telling your Story: Improv Recovery Workshop
June 9, 2019 | 10:00 am 11:30 am
Improvisation can be consciously used to help recovering people learn and practice in a safe environment the basics of connecting authentically with others in an extremely fun way. The basic tools of successful improv are the basic tools of successful recovery. This workshop allows participants to learn and practice: listening, spontaneity, empathy, acceptance, awareness, presence, vulnerability and confidence.
Job Fair
June 8, 2019, 11:30 am – 2:00 pm
Meet businesses eager to hire individuals in recovery. Representatives from various industries such as retail, service, hospitality, manufacturing, agriculture and construction will be present.
Come prepared with questions and be ready to take any employment opportunities presented.
Movie and Dinner
June 9, 2019
Eric Clapton: Life in 12 Bars
12:00 noon
A look at the life and work of guitarist Eric Clapton, told by those who have known him best, including BB King, Jimi Hendrix, and George Harrison.
Fellowship Dinner
6:00 pm – 9:00 pm
Celebration dinner and dance, with keynote address on the theme: "Celebrating Recovery".
Event Details
Cost
Free!
Location
Antigua Barbuda Hospitality Training Institute
Dutchman's Bay
St. George, Antigua

Questions?
Sandra McCoy, Alumni Coordinator
Crossroads Centre, Antigua
smccoy@crossroadsantigua.org
(268) 562-0035
Ms. Gonsalves has been working in the field of addiction for over 20 years, specializing in working with clients with psychiatric and co-occurring diagnosis. For many years she has likewise worked with families struggling with addiction, helping them to put the puzzle pieces of their family back together. Ms. Gonsalves is the Clinical Director at Crossroads Centre Antigua.
Mrs. Knox is the lead therapist at Crossroads Centre Antigua. She is an addictions counselor and clinical mental health counselor who has worked in the field of addiction for 20 years. She has also managed the transitional living facility and provided out-patient treatment services. Mrs. Knox is passionate about working with clients with co-occurring disorders and supports them on their lifelong journey to recovery.
Actor, comedian, Army veteran and recovering person Dion Flynn, best known as Barack Obama on The Tonight Show Starring Jimmy Fallon, will lead you in this theatrical improvisation workshop. He will share the tools that have guided his 22 years of successful recovery.
An alumnus and Primary Therapist at Crossroads Center Antigua, Mr. Hodge is a certified Registered Addiction Specialist. His gratitude and humility are reflective in his journey through sobriety since 2000. Colin is also a trained Mindfulness-Based Relapse Prevention Coach. His own experiences with meditation have assisted his path through spirituality and recovery.
Mr. Clymore is a primary therapist at Crossroads Centre Antigua. He has been certified in the field of addiction counseling for over 25 years and is a person in long term recovery from addiction. His presentations are drawn from lessons learnt, observed and experienced throughout his counseling career in a variety of settings including outpatient, inpatient, residential and corrections. He is deeply passionate about recovery from addiction and in exploring and sharing with others the emotional and spiritual journey that is the human experience.
Ms Baptist is the CEO and Managing Director of PACCS Inc. She is a Certified Accountant, Chartered Director, Entrepreneurial Financial Strategist and Certified Business Coach. Her book "Unlock The Code" became a #1 International best-seller on Amazon within 5 hours of release. Ms. Baptist has been featured on a number of local and international media – ABC, NBC, CBS and FOX affiliates, ABS TV, ABI Young Entrepreneurs series, Antigua Observer, and has won the ACQ5 Global Awards for Caribbean Niche Business Advisor of the Year in 2015, 2016 and 2017. Her seminars help unlock the potential inside every small business owner.
Ms. McKnight comes with a rich background in working with individuals struggling with addictions and co-occurring disorders. She is licensed both as a professional counselor and addiction counselor, certified as a master addictions counselor, and a board certified and registered art therapist. She currently the Director of the counseling center and teaches Behavioral Science at the American University of Antigua College of Medicine, and provides expressive arts therapy groups at Crossroads Centre. She is a regional trainer in stress management, and her recent specialty is working with people who have experienced trauma.